Calling on Credit Union Leaders to Light a FLAME!
Make your mark on fintechs through mentorship
IgniteFI, headed by credit union and fintech industry veteran Julie Esser, is inviting credit union leaders to influence the future of fintech development through mentorship and keep their sights on innovations. The program, Fintech Leadership And Mentorship Experience (FLAME), is designed for credit union professionals to learn and grow at all levels and across all disciplines.
"Our new FLAME mentorship offering is a win-win for credit unions and fintechs," igniteFI CEO/Founder Esser said. "This flexible program allows credit unions to learn ahead of time what's on the horizon for fintechs, and then have the opportunity to provide input. The goal for credit unions is to ensure use cases that can deliver real results. At the same time, fintech entrepreneurs are learning what real users actually want and need."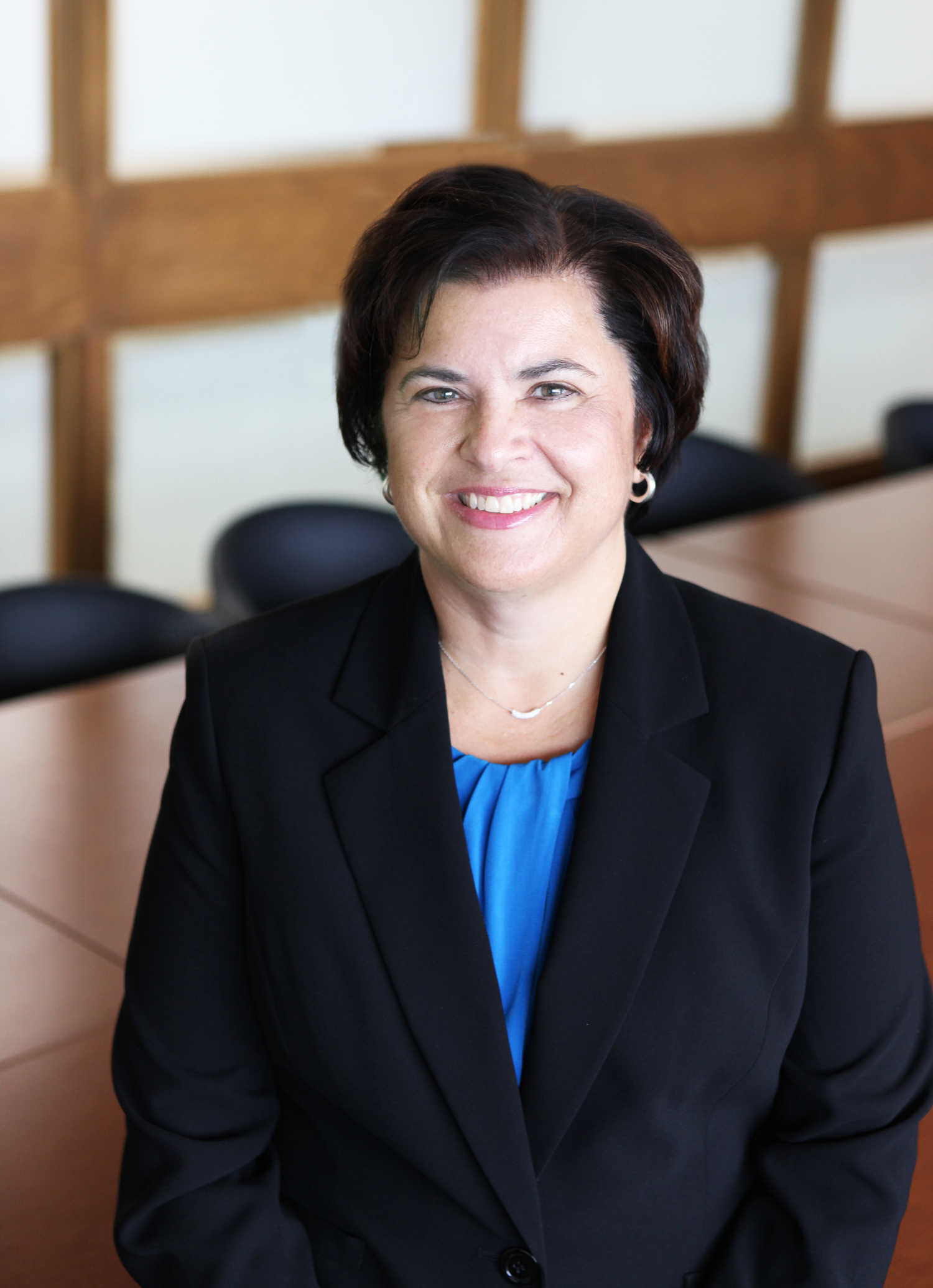 Additionally, the robust platform allows credit union leaders to determine their level of commitment based on your schedule and goals. Participants will receive free
access to our exclusive Campfire Connect content, including fintech profiles and CU Market Readiness Scorecards, to keep you abreast of the ever-changing financial landscape and become a pioneer to help define its future.
As Jin Kwon, 13-time Korean taekwondo national champion, 9th-degree black belt with 50+ years of teaching experience, is credited with saying, "One piece of log creates a small fire, adequate to warm you up, add just a few more pieces to blast an immense bonfire, large enough to warm up your entire circle of friends; needless to say, that individuality counts but teamwork dynamites."
Credit union leaders who are interested in participating can learn more and sign up for FLAME here.
---
IgniteFI exists to solve fintech's top problems – credibility, discovery, customer growth and loyalty, lack of resources and strategy – leveraging our team's deep expertise and network. We help fintechs gain clarity in brand and define their position in the marketplace, cultivate and amplify fintech brands and harness the right sales techniques to turn your groundbreaking product into a tangible success. Learn more at www.ignitefi.com.
Media Contact
Sarah Snell Cooke
[email protected]