Introducing the Blaze Advantage Sales Solution:
The Blaze Advantage Sales Solution is a comprehensive program designed to transform your groundbreaking fintech product into a market success. With Blaze, you don't just innovate—you establish meaningful partnerships with financial institution and channel partners, turning your cutting-edge solutions into tangible business success.

The Blaze Advantage
Establish Financial Institution and Channel Partnerships
Leverage our extensive network to not only gain introductions but also to form strategic partnerships with financial institution and channel partners who can take your product to market at scale.
Turn Your Innovation into Tangible Success
We offer targeted sales coaching, strategy execution, and presentation refinement to ensure that your groundbreaking product or service resonates with financial institution and becomes a tangible success.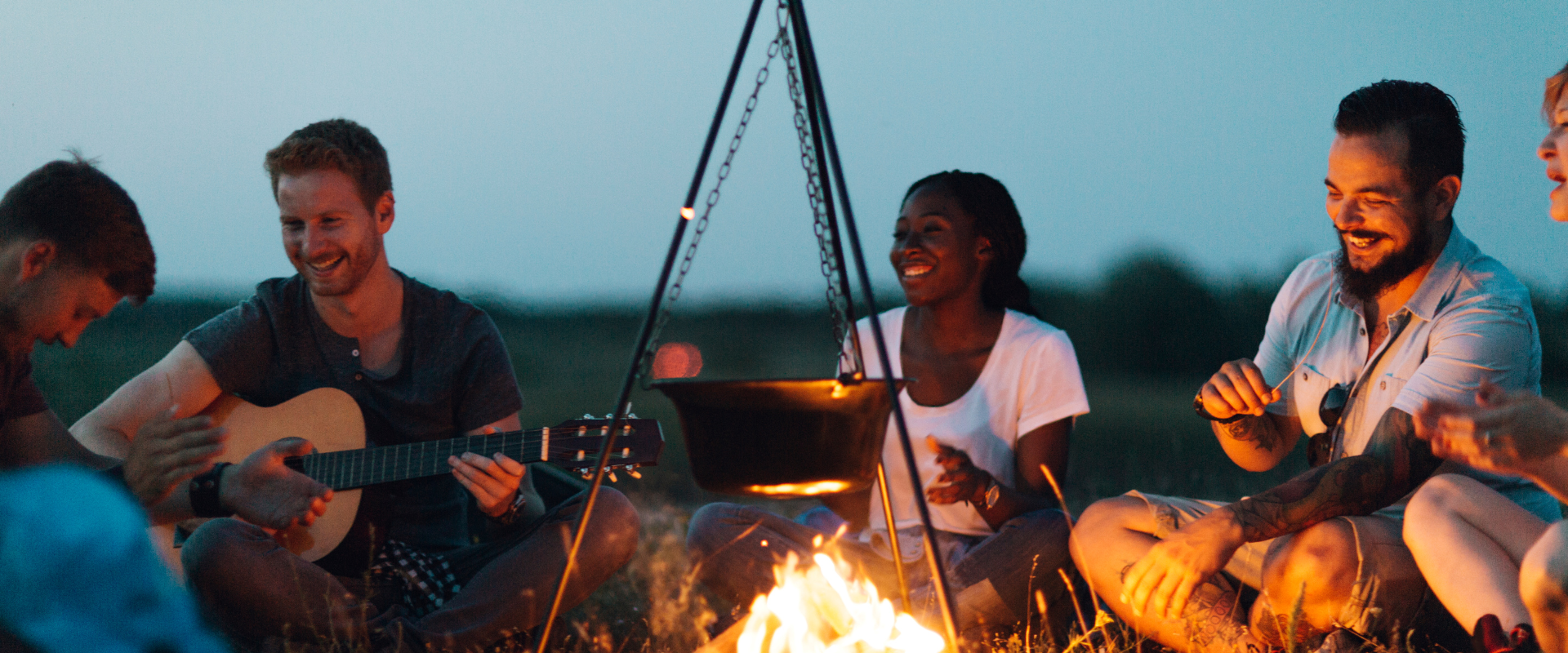 "Ask Me Anything" Advisory/Mentorship
Get on demand real-time insights and advice from industry stewards, tailored to answer your burning questions and enlighten your journey to market success.
Financial Institution Introductions
Gain exclusive introductions to decision-makers in leading financial institution, making your journey to market adoption smoother and faster.
Channel Partner Strategy & Execution
Navigate the labyrinth of channel partnerships with our expert-led strategy and execution plans, tailored to maximize your reach and ROI.
Evaluate/Refine Sales Presentation Skills
Receive constructive feedback and actionable recommendations to refine your sales presentations, ensuring they resonate with your target audience.
Sales Coaching
Get personalized sales coaching sessions focused on preparing you for various scenarios—tradeshows, networking events, and both virtual and in-person presentations.
Firecracker Fintech Pitch Session
Graduate and showcase your fintech solution in one of our exclusive Firecracker Fintech Pitch Sessions, putting your innovation in front of the right audience.
Featured Fintech Listing
Gain additional visibility by being listed in the Featured Fintech section of the IgniteFI website, amplifying your market presence.
Free Access to Campfire Connect
As a Blaze participant, enjoy complimentary access to Campfire Connect, your hub for industry insights, resources, and networking opportunities.
Without the proper partnerships, peer networks and skills, you are accelerating the burn rate of your cash. The Blaze Essential Sales Solution will accelerate your path to revenue.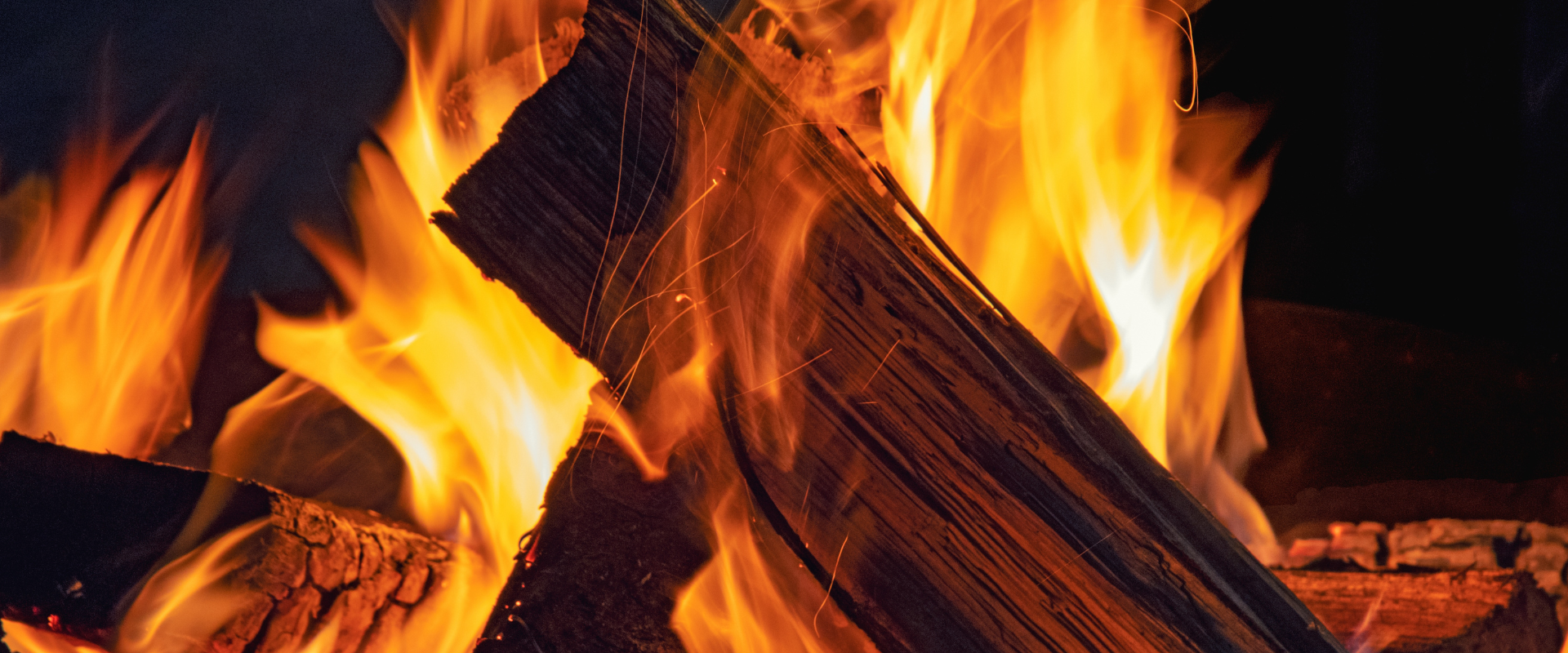 Stay in the loop with the hottest Fintech updates by joining our IgniteFI newsletter. Get exclusive insights, expert analysis, and in-depth interviews delivered straight to your inbox.
Don't miss out – fuel your Fintech journey and sign up today!