Introducing the SPARK Catalyst Initiative:
The SPARK Catalyst Initiative delivers a tailored roadmap to accelerate your journey to financial market readiness. Expert mentorship, hands-on validation, collaborative feedback loops, and other strategic tools will position your product as an impactful solution to solve real-world financial institution problems… We don't position you to be part of a solution. We position you as the solution!
Fintech Readiness Score
Receive a comprehensive Fintech readiness score that evaluates how prepared your organization is to tackle the financial institution landscape. Utilize this scoring model to identify your strengths, discover areas for improvement, and align your strategy for credit union market entry. This comprehensive assessment provides the framework to ensure the other stages of the SPARK program is customized for you.
"Ask Me Anything" Advisory/Mentorship.
Get on demand advice from industry champions on how to achieve success and avoid pitfalls.
Financial Institution Feedback with Kindling Sessions
Get targeted feedback from several panels of financial institution leaders. These sessions offer a collaborative environment where you can learn about problems that need to be solved from the potential buyers of your solution.
Market Assessment Creation and Validation
Using the feedback from the Ask Me Anything and Kindling sessions we provide you with a deep understanding of the financial institution landscape, validate your product positioning and give you actionable insights for you to make informed decisions and gain a competitive edge. You will feel confident that your strategy addresses genuine financial institution problems.
Comprehensive Sales Readiness Review
We conduct a thorough review of all your market-entry essentials—from your sales pitch deck to your service agreements and due diligence package—so you can hit the ground running. We remove the "yes, but" situations that can impede closing deals.
Credit Union Investor Readiness through a CUSO Model
Learn about the potential of attracting credit union investment through the Credit Union Service Organization (CUSO) model. Our expert guidance will help you understand whether your Fintech solution is investor-ready and how to get there.
Free Access to Campfire Connect
As part of the SPARK Catalyst Initiative, enjoy complimentary access to Campfire Connect. Deepen your Fintech knowledge, network with like-minded professionals, and gain crucial industry insights through this exclusive online community.
But that's just the beginning. Prepare to immerse yourself in unlimited access to advanced educational content tailored specifically to Fintech innovators like you. Dive deep into the intricacies of credit union market dynamics, regulatory insights, and industry trends, ensuring your product is perfectly positioned for success.
What truly sets the Spark Catalyst Initiative apart is the invaluable credit union market feedback you'll receive. Gain exclusive insights from industry insiders, allowing you to fine-tune your offering, optimize your value proposition, and maximize your chances of achieving that elusive product/market fit. And when you're ready to make those game-changing sales, our program will introduce you to a network of credit unions actively seeking groundbreaking fintech solutions.
The SPARK Catalyst Initiative is your passport to redefining Fintech solutions for the financial institution industry. By joining us, you don't just prepare for market entry; you position your product or service as an essential solution for financial institution. Embrace this transformative journey today and be the spark that ignites real change.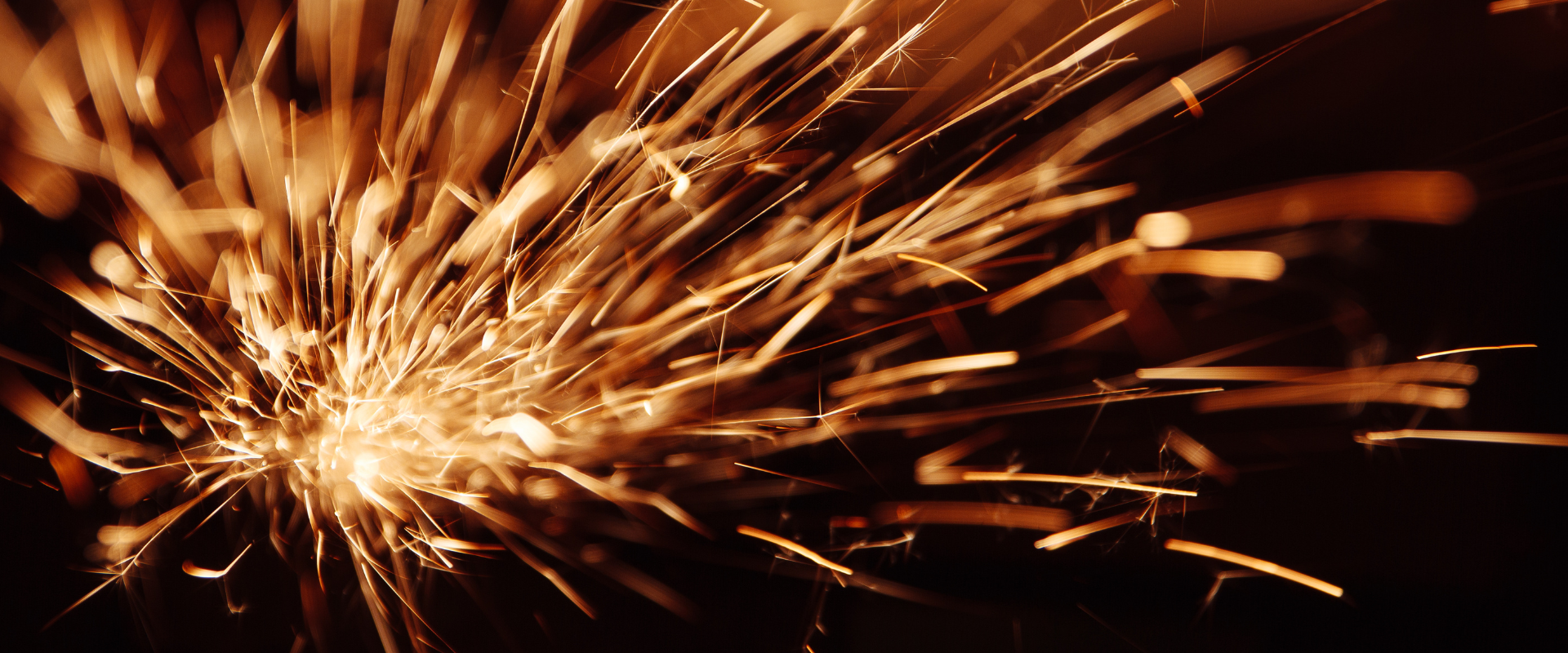 Stay in the loop with the hottest Fintech updates by joining our IgniteFI newsletter. Get exclusive insights, expert analysis, and in-depth interviews delivered straight to your inbox.
Don't miss out – fuel your Fintech journey and sign up today!