Introducing the Burn Brighter Growth Alliance:

The Burn Brighter Growth Alliance is a comprehensive partnership program designed to skyrocket your brand awareness within the credit union market and consistently fuel your sales funnel. Our meticulously curated services provide you with an unparalleled opportunity to seize a competitive edge. From expert mentorship to fractional, project-based marketing solutions, the Burn Brighter Growth Alliance is your key to unlocking sustained growth and visibility.
Why Choose Burn Brighter Growth Alliance?
Build Robust Brand Awareness
Our specialized services are aimed at propelling your brand to the forefront of the financial institution market. Become a go-to solution that financial institution trust and rely on.
Fill Your Sales Funnel
Through demand generation and targeted marketing campaigns, we make sure that your pipeline is not just full but brimming with quality leads that are primed for conversion.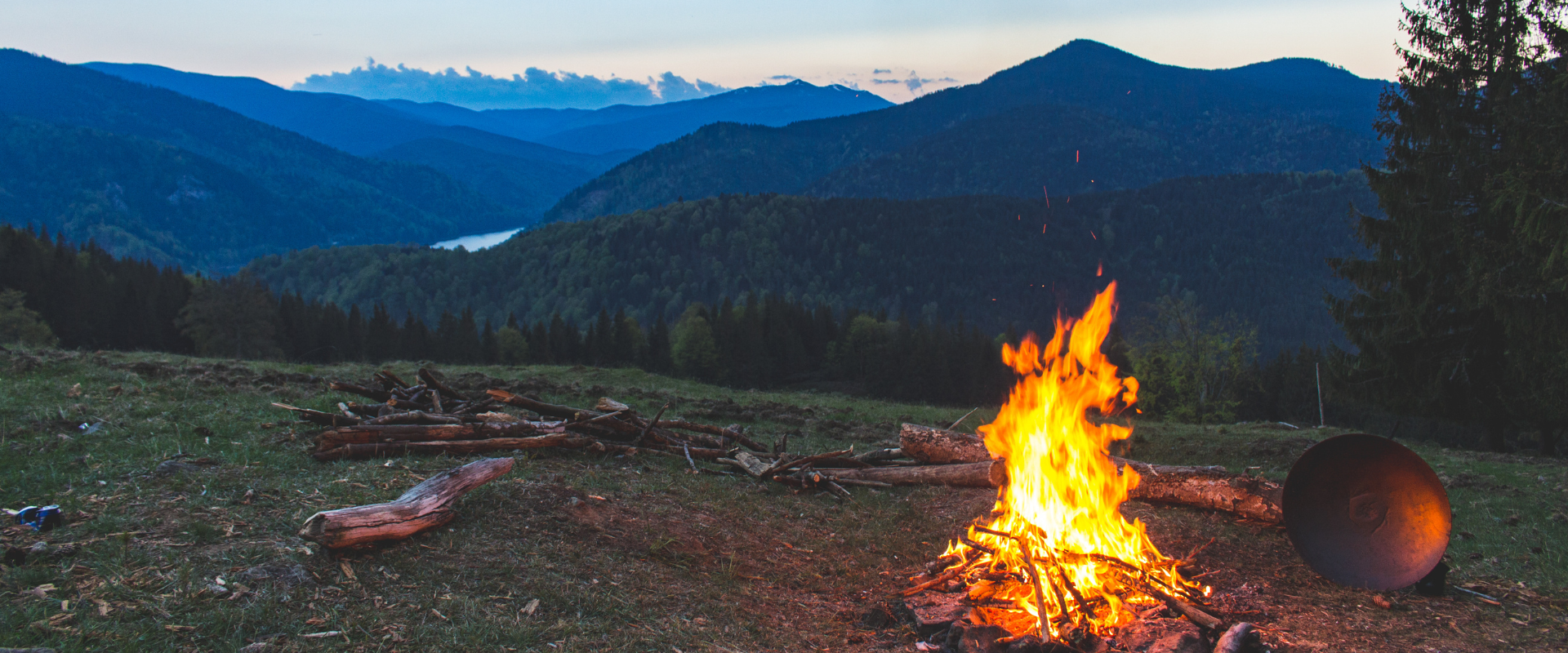 "Ask Me Anything" Advisory/Mentorship
Get on demand advice with industry experts to clarify your growth strategies, resolve bottlenecks, and pivot effectively.
Participate in Industry Exposure Opportunities
Get your brand in front of key decision-makers in the financial institution market. Leverage our industry connections to participate in webinars, panel discussions, and other exposure opportunities that can elevate your brand.
Free Access to Campfire Connect
As a member of the Burn Brighter Growth Alliance, you gain complimentary access to Campfire Connect. Join a thriving community of fintech professionals, enjoy exclusive content, and tap into a wealth of resources that keep you ahead in the game.
Project-Based Pricing for Fractional Executable Needs
No one-size-fits-all here. Whether it's demand generation, sales collateral, or trade show exhibits, choose from our suite of services to align with your unique business needs. Options include:
Demand Generation (including social media)
Content Communications
Sales Collateral, Presentations & Trade Show Exhibits
PR Creation & Trade Press Distribution
HubSpot Support
Website Development/Enhancements
And more!
Unlock the secret to accelerating your business success—download IgniteFI's comprehensive guide and discover the transformative services we tailor just for you!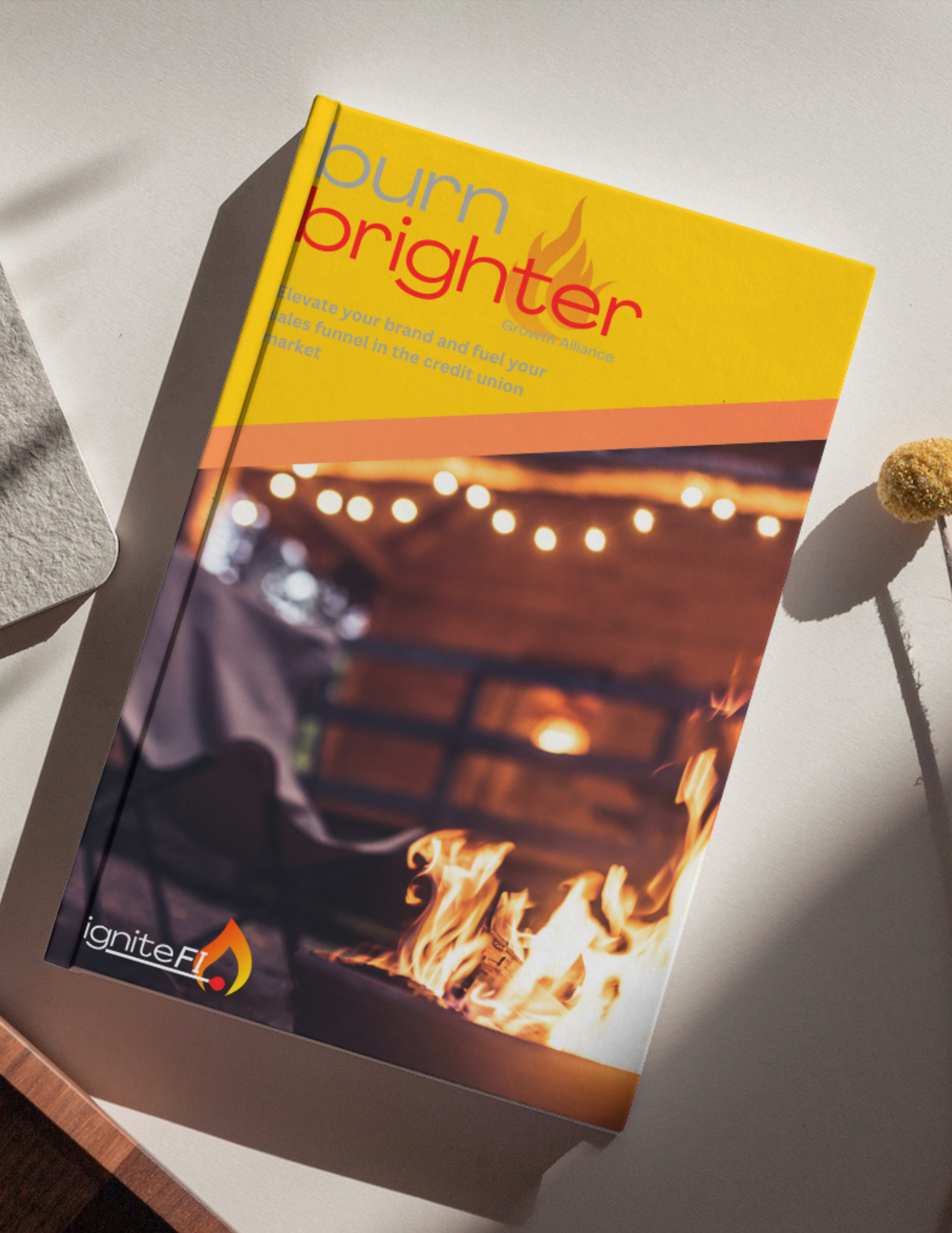 Join the Burn Brighter Growth Alliance today and start your journey toward unparalleled brand recognition and exponential sales growth in the financial institution market. Transform your fintech solution from a mere option to an industry staple. With us, you don't just burn; you burn brighter.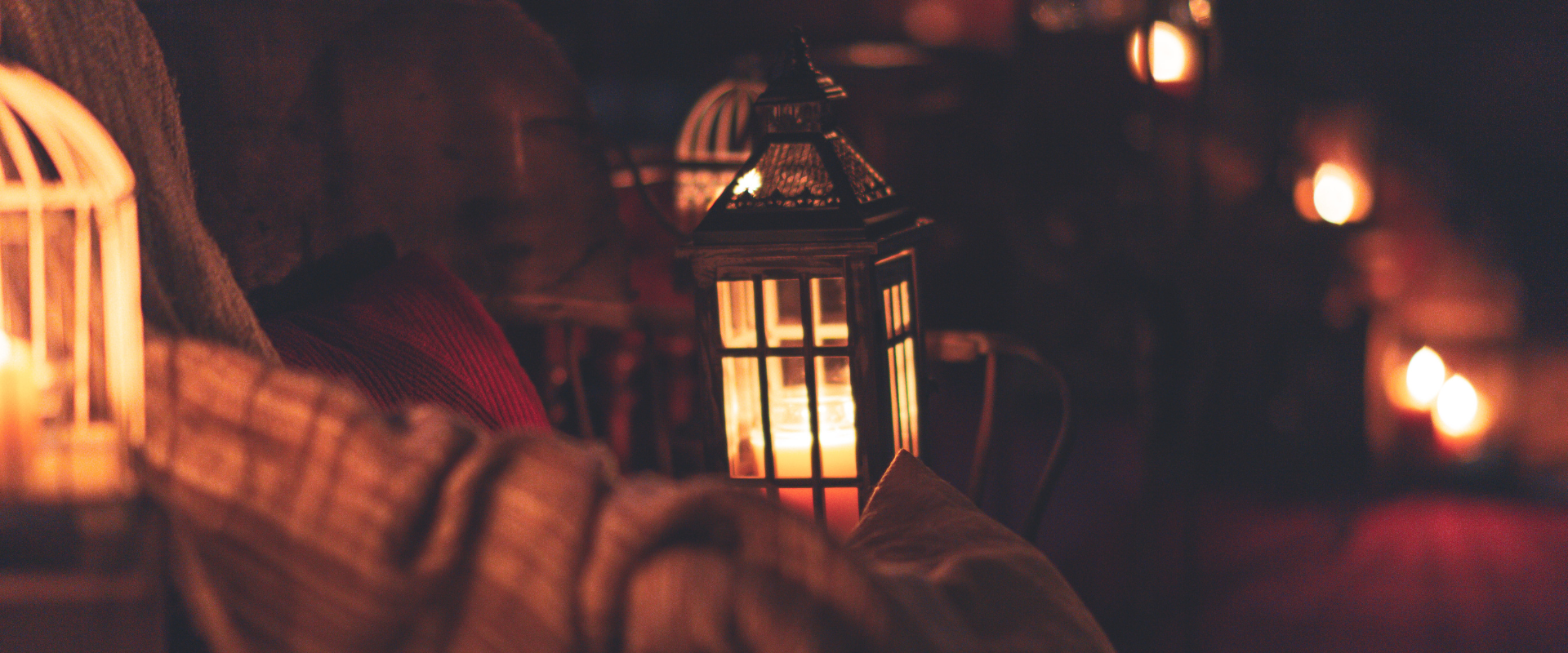 Stay in the loop with the hottest Fintech updates by joining our IgniteFI newsletter. Get exclusive insights, expert analysis, and in-depth interviews delivered straight to your inbox.
Don't miss out – fuel your Fintech journey and sign up today!